Bundle Vol.1 & Vol.2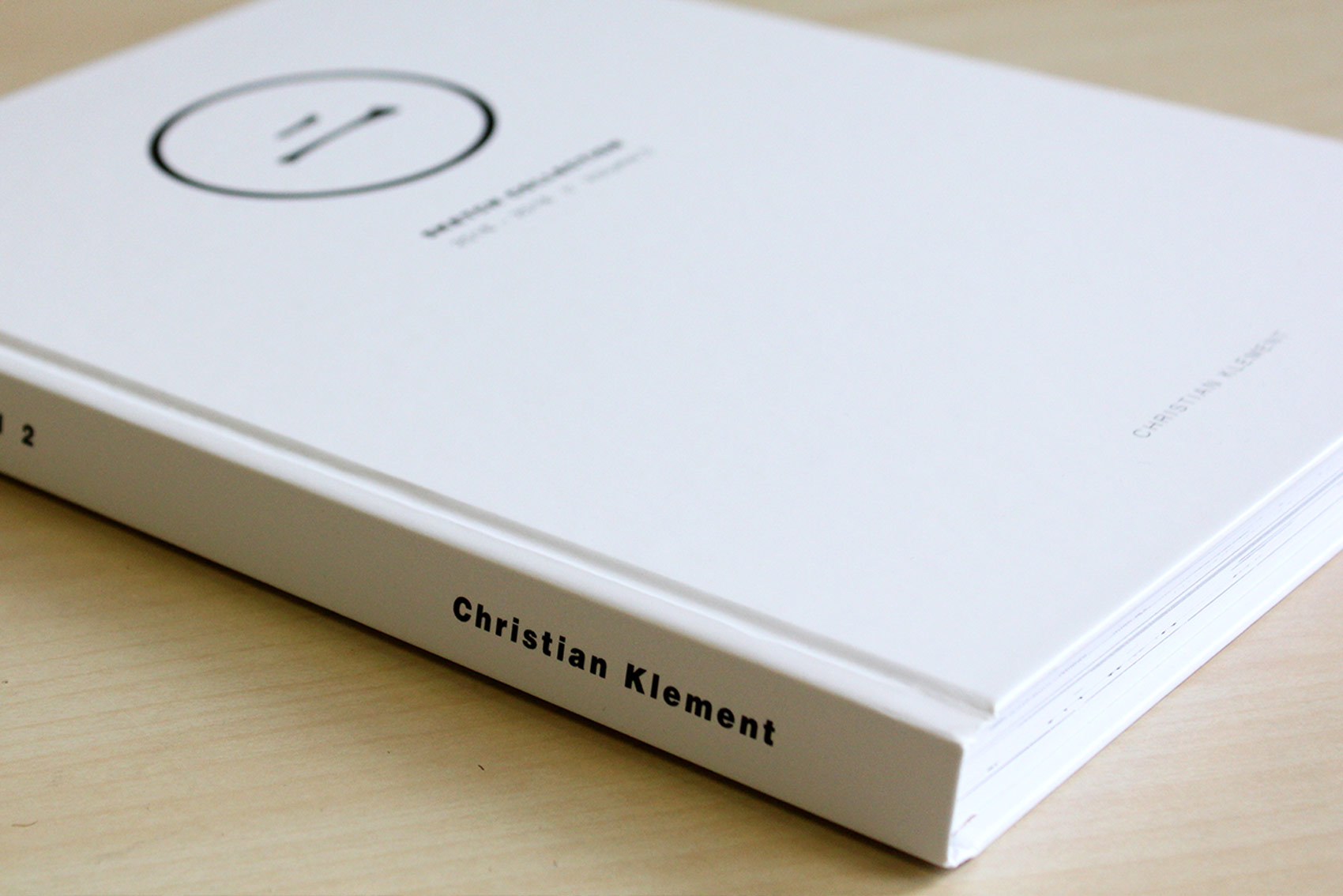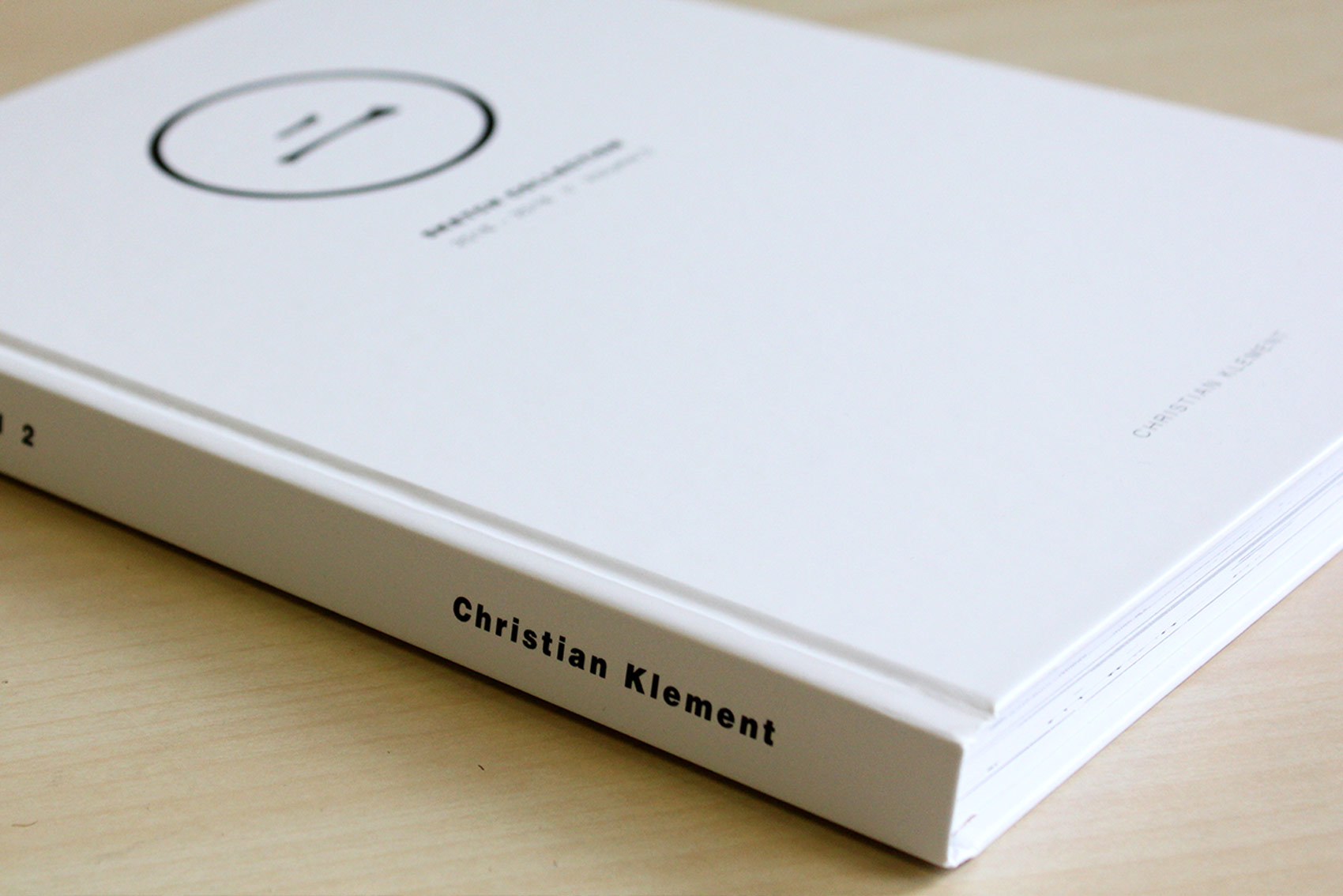 Bundle Vol.1 & Vol.2
Pay less if you order Vol.1 & Vol.2 of the book together. Check out the individual books description to learn more about the content.
The books come with an original sketch and signature on the first page. (If you don't want the drawing or signature please state so during the order process)
Shipping
Germany: 2-10 business days. €4,99
Shipping costs will be added at checkout.
Please allow 3-5 days for processing before shipment.